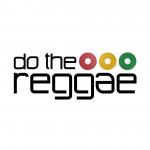 Do the Reggae – Romania– ROOTS & CULTCHA TOUR 2016 ajunge si la Roman.
Pentru prima data cu o astfel de petrecere la noi in oras, Natty Ned Selekta ne va pune in miscare cu riddimuri de reggae, dancehall, dub, jungle incepand cu ora 21:00.
Jah will be waiting there!
Natty Ned vine din …
Read more